Return to Marketplace
LongIslandNN.org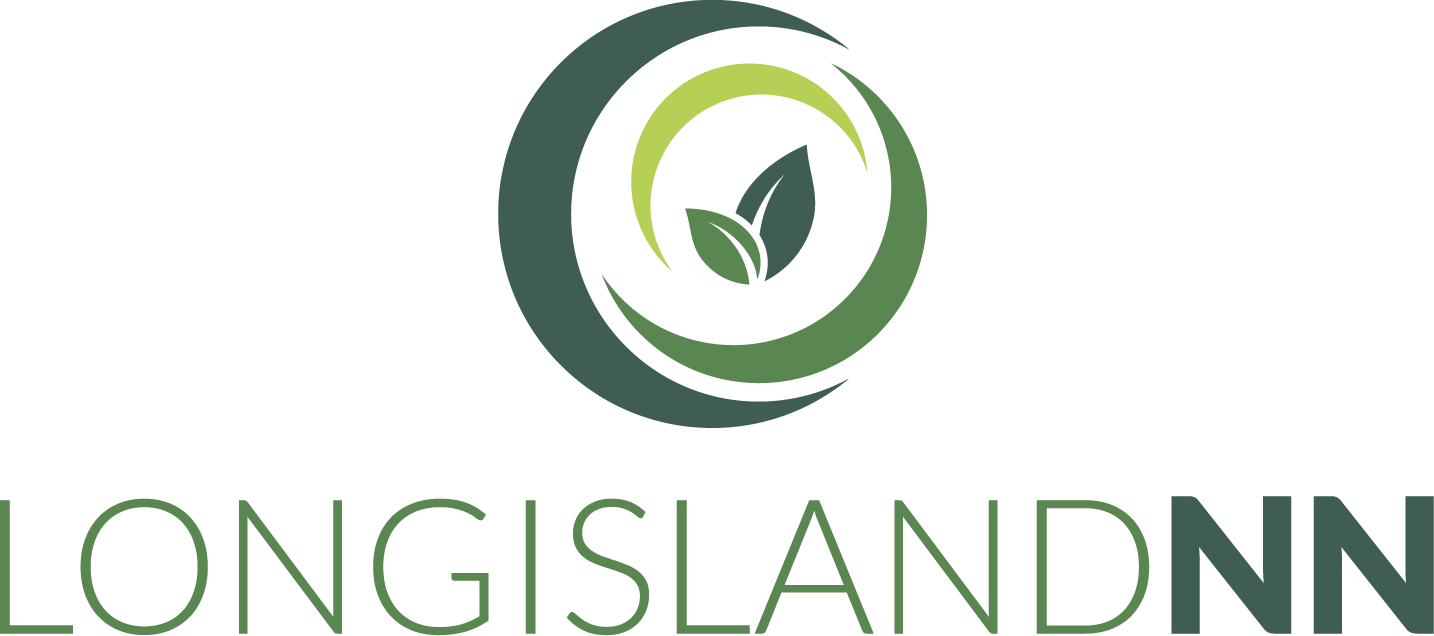 Description / Business Plan
A great way to monetize this domain is by reviewing organic products. It's a growing industry with great untapped potential.
If you think deeply, there are a ton of organic products falling into different categories ranging from $1 to maximum amount of pricing. Of course, you have to research deeply and choose high ticket products to promote as your requirement suits.
Here's the complete action plan along with the brand board:
https://drive.google.com/file/d/1WXzzlcusoGi0nYRo0aTgiry2GZ8NfkPl/view
Domain Info
LongIslandNN.org is a 23 years old aged expired domain having more than 127+ referring domains.
History: LongIslandNN.org belonged to LongIslandNN which stands for Long Island Neighborhood Network, a company dedicated to reclaiming the suburban and rural character of community life on Long Island by preserving our environmental resources and initiating efforts to employ clean energy technologies. It is headquartered in New York.
Featured Backlinks: MapQuest.com, Tripod.com, TheStreet.com, Owler.com, Improvenet.com etc.
AreYouInterested Page
The seller has not linked an AreYouInterested page.