Return to Marketplace
RidePace.com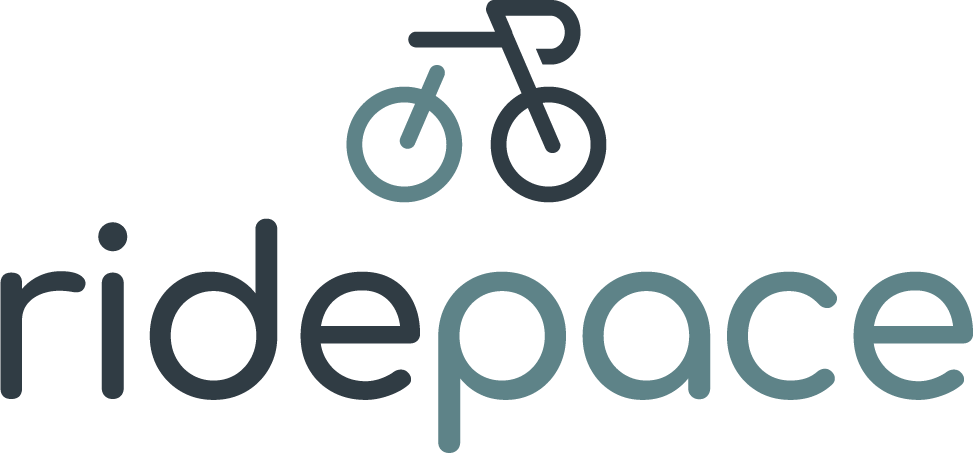 Description / Business Plan
A great way to monetize this domain is by reviewing bicycles and parts. There are many affiliate programs that we have suggested in the below-detailed action plan.
Here's the complete action plan along with the brand board:
https://drive.google.com/file/d/1Iv4INNNoEY3eyjHONuSV2Yx5ini6ERft/view?usp=sharing
Domain Info
Ridepace.com is a 2 years old aged domain having more than 322+ referring domains.
History: Ridepace was a modern, app-based dockless bike-sharing service for smart cities and colleges. You could rent the bike, ride it and then park it anywhere rather than having to return it to the dock.
Featured Backlinks: VentureBeat, Suntimes, washingtonian.com, UsNews.com, Forbes.com
AreYouInterested Page
The seller has not linked an AreYouInterested page.