Return to Forum
No-Setup Teamviewer Alternative for SaaS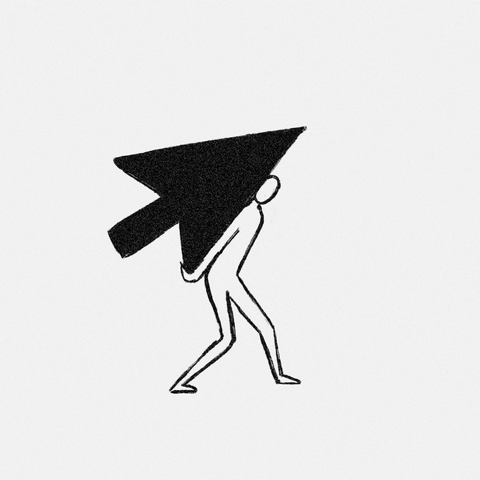 Hey there. I'm working on releasing an screen sharing solution aimed at SaaS companies.
Features:

• See which page your customer is at, time on page.
• You can start the call if you feel the customer is stuck.
• Co-Browse and directly click on the customer's screen.
• Talk with the customer during the whole time.

https://areyouinterested.co/site/cobrowse

Thank you for your feedback!